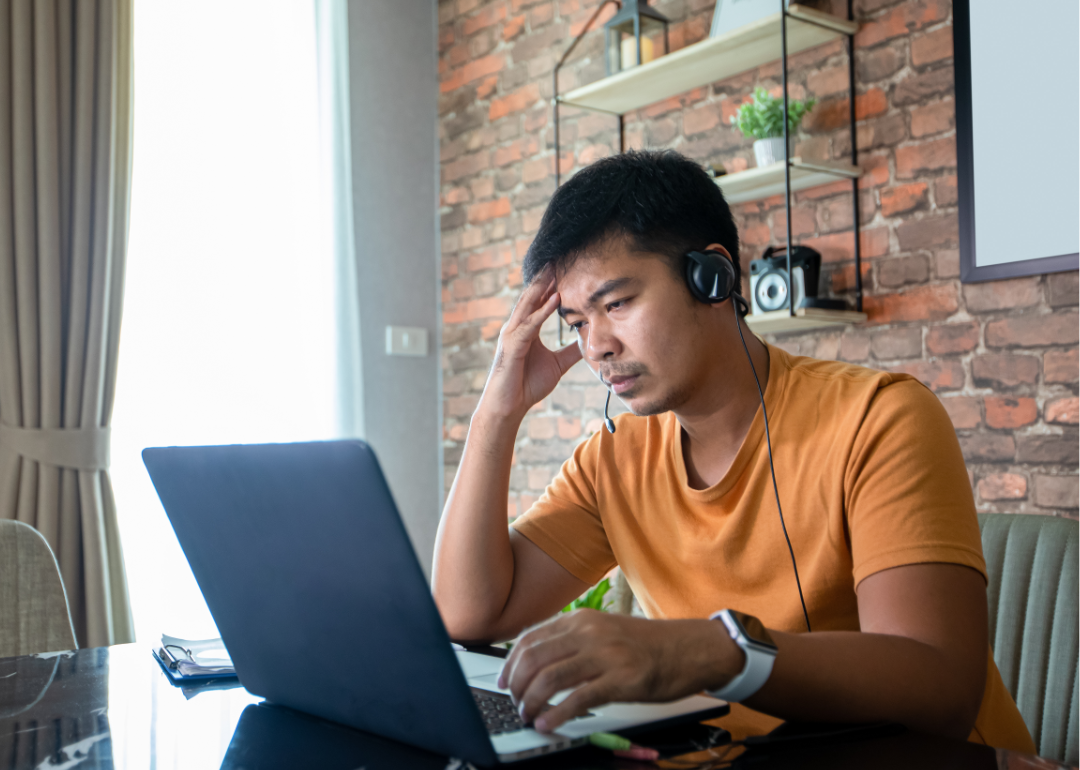 What happens when casinos don't pay?
A player finally wins at the casino—but the house refuses to pay out. What can be done? AskGamblers rounds up the ways that players can fight back.
6 Small, Kind Gestures to Make a Big Impact Each Day
(Family Features) To help foster positive connection among friends, family and communities, consider these ways to weave moments of kindness into their daily lives.
Commonly used phrases with hidden meanings
Stacker compiled 25 commonly used phrases with hidden meanings using various news sources.